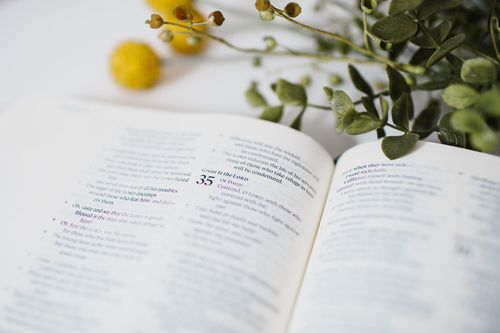 News 2 Use
This is the best place to keep up with everything you need to know! If you are new to HFC, or have never filled out a Connect Card, would you take a minute and complete the Connect Card? We promise not to bug you!
4/24 Attendance & Giving
Attendance, 102
Weekly Average, 100
Budget Giving, $10,452
Budget, $10,000
Weekly Average, $9,410
Firstfruits
Pledged, $102,789
Received to Date, $64,694
Weekly @ HFCSundays
Pre-Service Prayer, 9:15 - 10:15 am
Worship Service, 10:30 am
Harp & Bowl Worship, 2 - 3 pm
Tuesdays
Prophetic Prayer, 8:00 am
Wednesdays
Intercessory Prayer, 5:00 - 6:15 pm
Mid-week Activities (Children, Youth & Adults), 6:30 pm
First Wednesday Worship is THIS Wednesday @ 6:30! Nursery is available, but children and youth are in the service.
Senior Recognition is NEXT Sunday, May 8. If you have a graduate, please complete THIS FORM so we'll have their information.
A Men's Workday has been scheduled for May 21st. We'll be gathering @ 7:30 am for breakfast & a short devotional in the Fellowship Hall before tackling some maintenance here at the church. Get more information in the APP by tapping on Events > Men's Workday >Register, or just tap HERE!
Ladies, you don't want to miss our Taco Tuesday on Tuesday, May 24, @ 6 pm, in the Fellowship Hall! Sign up on the APP by tapping on Events > Taco Tuesday >Register, or just tap HERE!