This is the best place to keep up with the weekly happening besides our
APP
!
If you are new to HFC, or have never filled out a
Connect Card
, please complete the
Connect Card
below.
We promise not to bug you!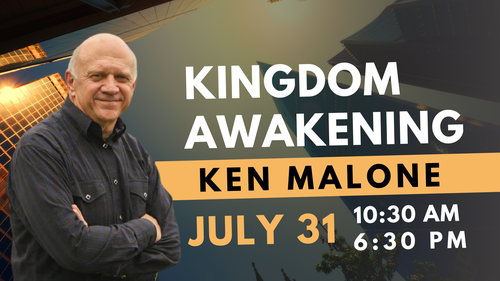 First Wednesday Worship replaces the regularly scheduled Mid-week activities. Nursery is available. Youth & participate in the service.
Wednesday nights through July 27, Dan Blacksher is facilitating the 8-week study by Kris Vallotton, Basic Training for the Prophetic Ministry. All adults meet in the Fellowship Hall at 6:30.
We could use some Volunteers! If you'd like to get more involved, please check out where you can serve HERE.
Weekly @ HFC:
Sundays
Pre-Service Prayer, 9:15 - 10:15 am
Worship Service, 10:30 am
Harp & Bowl Worship, 2 - 3 pm
Tuesdays
Prophetic Prayer, 8:00 am
Wednesdays
Intercessory Prayer, 5:00 - 6:15 pm
Mid-week Activities (Children, Youth & Adults), 6:30 pm